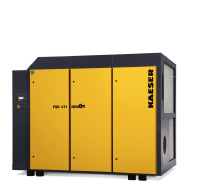 FSD STANDARD
Designed to deliver more compressed air with less power consumption, the FSD is built with an enhanced cooling system to provide significant user advantages. The FSD series are the perfect solution for high efficiency compressed air systems in industrial settings.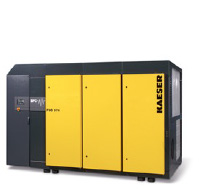 FSD SFC Variable Speed Drive
The use of variable speed control can provide definite advantages for specific applications, saving on lengthy running costs and maximises service life. The FSD SFC models are built to provide maximum efficiency.