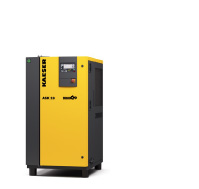 ASK STANDARD
ASK rotary screw compressors set the standard in compressed air performance. Renowned as the true class leaders when it comes to impressive performance, the ASK series offer all the advantages of modern rotary screw compressor technology.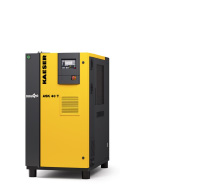 ASK T Integrated Refrigeration Dryer
Protect your investment with the additional energy–efficient integrated dryer. The integrated refrigeration dryer attached to ASK T units provide high-efficiency performance. Activating the dryer only when compressed air needs to be dried.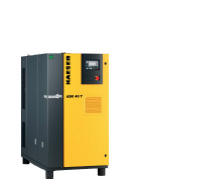 ASK SFC Variable Speed Drive
The ASK series are also available with a variable speed drive, allowing the compressor to operate longer than any other unit within that system.